About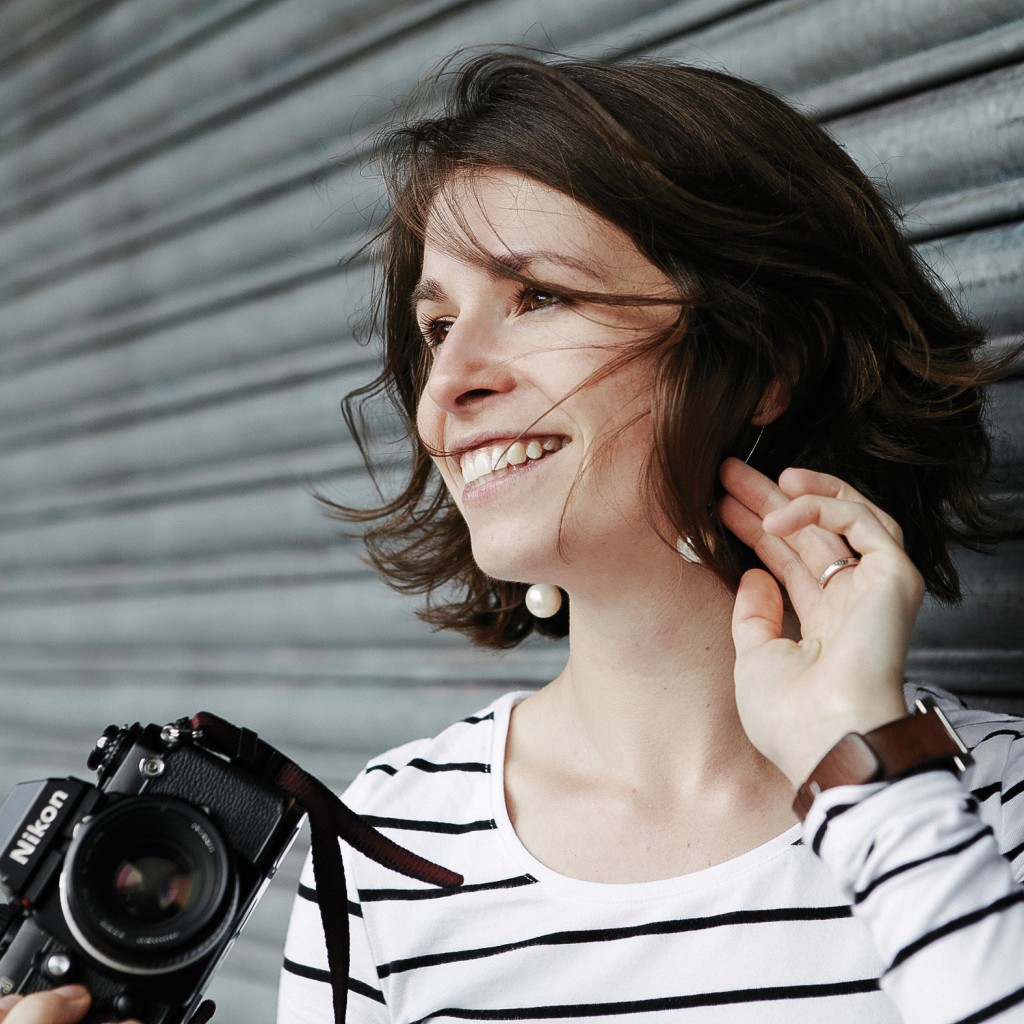 Hi, I'm Charlotte. Welcome to my site, where I hope you'll enjoy browsing my work.
I grew up in the fine county of Norfolk and came to London to study at The University of Westminster where I gained a first class degree in Photographic Arts. I lived in London for over 10 years and have recently moved to Tonbridge in Kent. I'm Mum to Woody – a cheeky 2 year old and Robyn, 9 months. When I don't have my camera hanging around my neck I have a child or two! Running keeps me fit for both jobs!
I love to travel and spent a few months living in Cape Town in 2014: such an amazing place full of beautiful people and stunning landscapes. My husband is South African so we hope to make lots of trips back with the children.
I specialise in taking photographs of people whether that's headshots, portraits, corporate events or Family Photography I appreciate that having your photograph taken can feel uncomfortable but I pride myself in being able to make people feel at ease and prefer to begin a session with a cup of tea before introducing the camera into the process. I find that relaxed sitters make for the best photos and you can read some kind words from previous clients about how I've achieved this.
I like to involve you as much as you like, to really make sure that we capture the shots you are looking for.  Give me a shout and we'll have a chat. I am based in Kent, but regularly work in London and Norfolk but am happy to travel all over the country and abroad for work.
If you'd like to keep up to date with my work and special offers then please do sign up for my newsletter.
 +44 (0) 7726543901 (UK)   +27 (0) 7793062465 (SA)     Contact Me