Reviews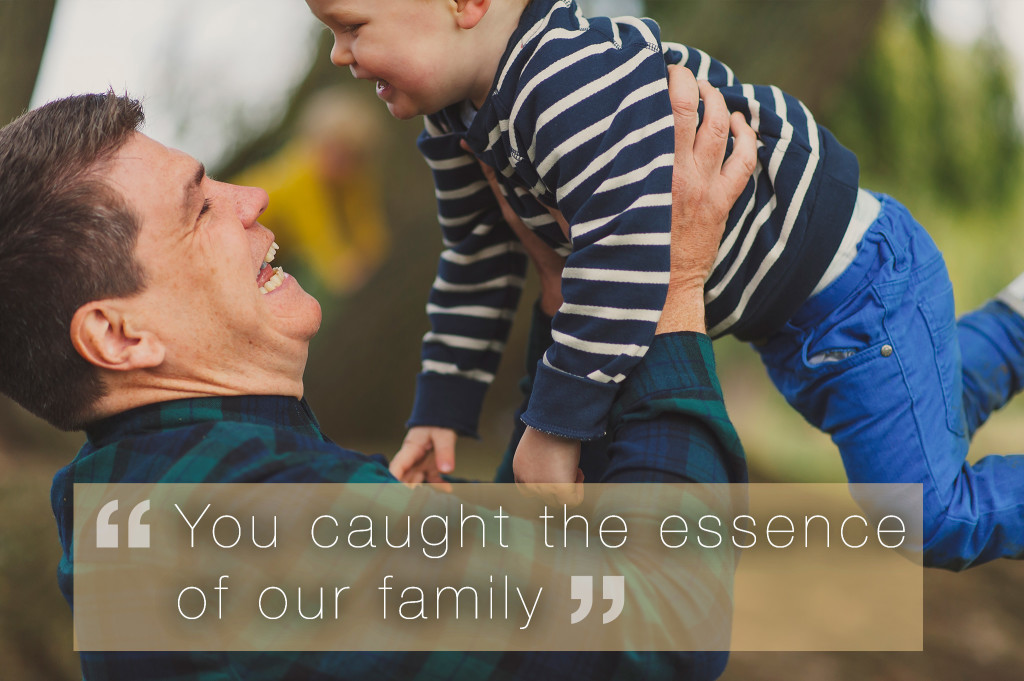 I
Just wanted to say a big thank you for the beautiful photos. We came home last night and were excited to see the disc waiting for us. We couldn't wait to look at the them and haven't stop looking at them since.Rosie absolutely loves the photographs and had to concede to me (begrudgingly) that she looked like a yummy mummy! Thank you for capturing her beauty in such a natural way, I'm a lucky man! Also don't know how you did it but you caught the essence of our family, which is having fun and laughs all the time, as with most families our Tom is the centre of our universe and this was captured perfectly as well. We have no idea which images we are going to give as presents to the grandparents this year, there are way too many to choose from.
I knew how talented you was before, but this just confirms it even more.
The Morley Family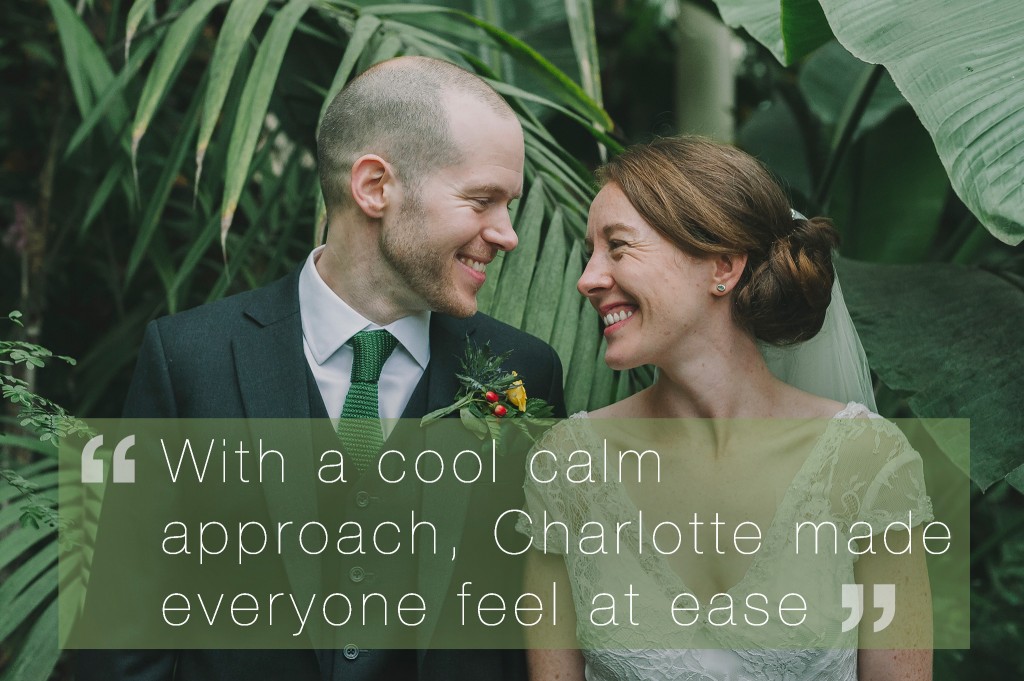 I
t was an absolute joy to have Charlotte with us on our Wedding Day. With a cool calm approach and amazing smile she made everyone at ease. Charlotte is an impressively professional photographer – from beginning to end. What she managed to achieve on a wet and grey day in Dublin was amazing. The quality of her work speaks for itself and we were blown away by how she managed to capture not just the events but the pure emotion of the day!
Mairead & Steve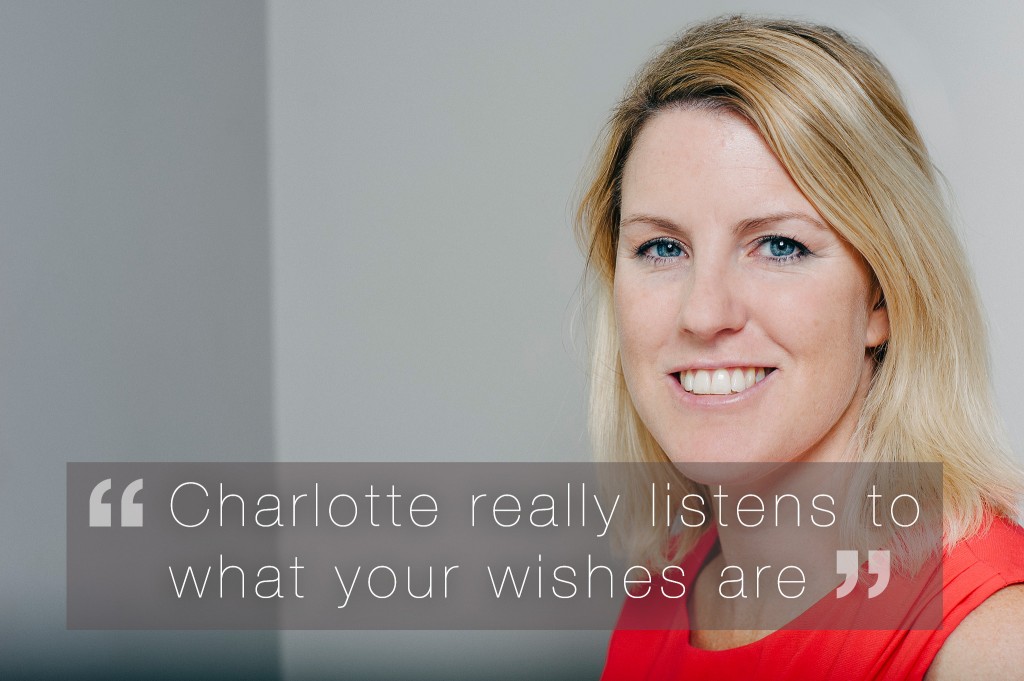 F
rom the minute I met Charlotte and had a look at her portfolio, I knew she was THE ONE. Her style is exactly what I was looking for and, having seen our photos, we couldn't be more pleased. Charlotte is not only a professional- she is warm, personable and really listens to what your wishes are for your special day. I really couldn't recommend Charlotte highly enough.
Kirsty Marrins – Digital Communications Consultant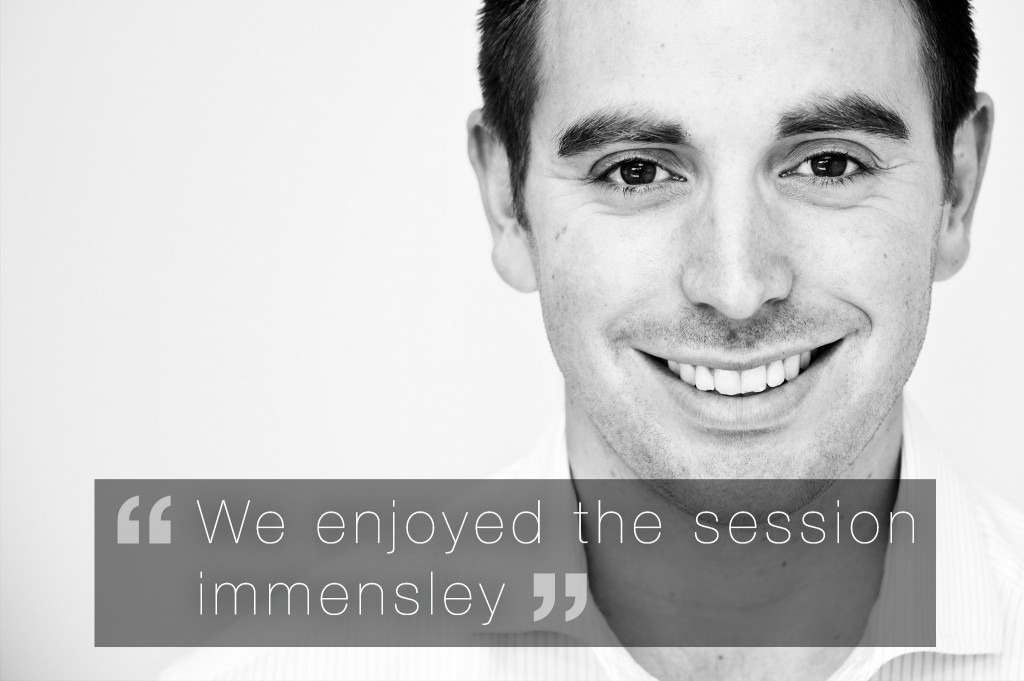 C
harlotte provided Yammer with some fantastic Headshots and other creative pictures. Both I and my other colleagues were very impressed with the quality of the results and the quick turnaround, but also enjoyed the photo session immensely. We are looking forward to Charlotte coming back and taking further shots as our team expands.
Nick Matthews-Director of Yammer Customer Success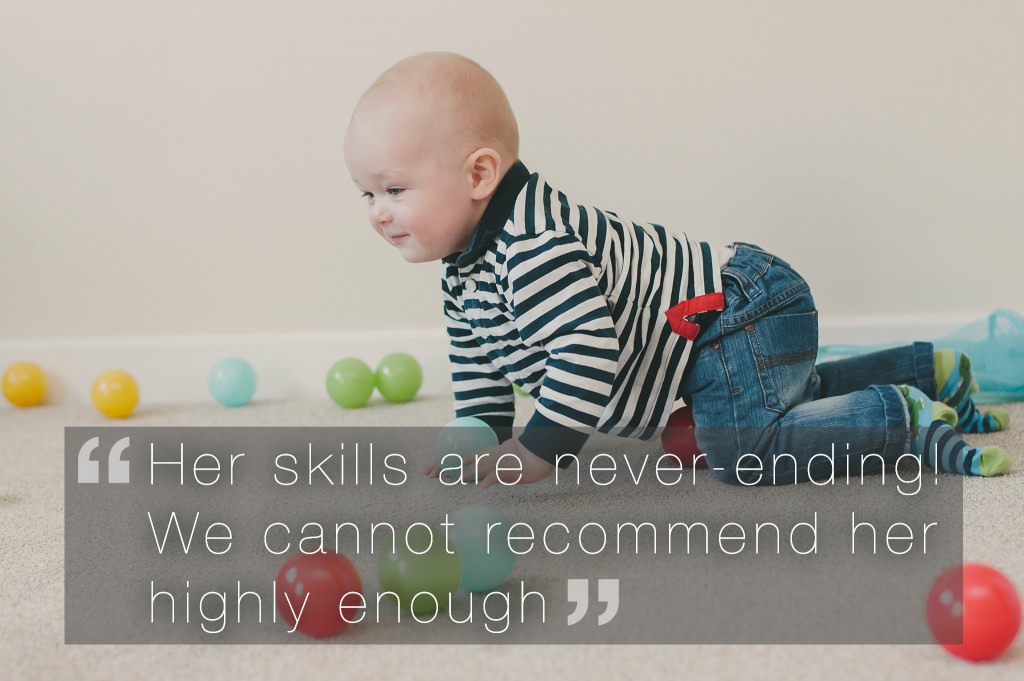 C
harlotte's skills are never ending, from making two awkward parents feel completely at ease to entertaining a 9-month old and producing the most beautiful photos that capture our family. We cannot recommend her highly enough.
The Costello Family
W
e received our pictures this week and we just wanted to say that we are absolutely delighted with them. They really tell the story of the day so well and it is great to see all the moments you captured and many that we missed ourselves! So lovely reliving it all again through such beautiful and stylish wedding photographs.
Clare & Chris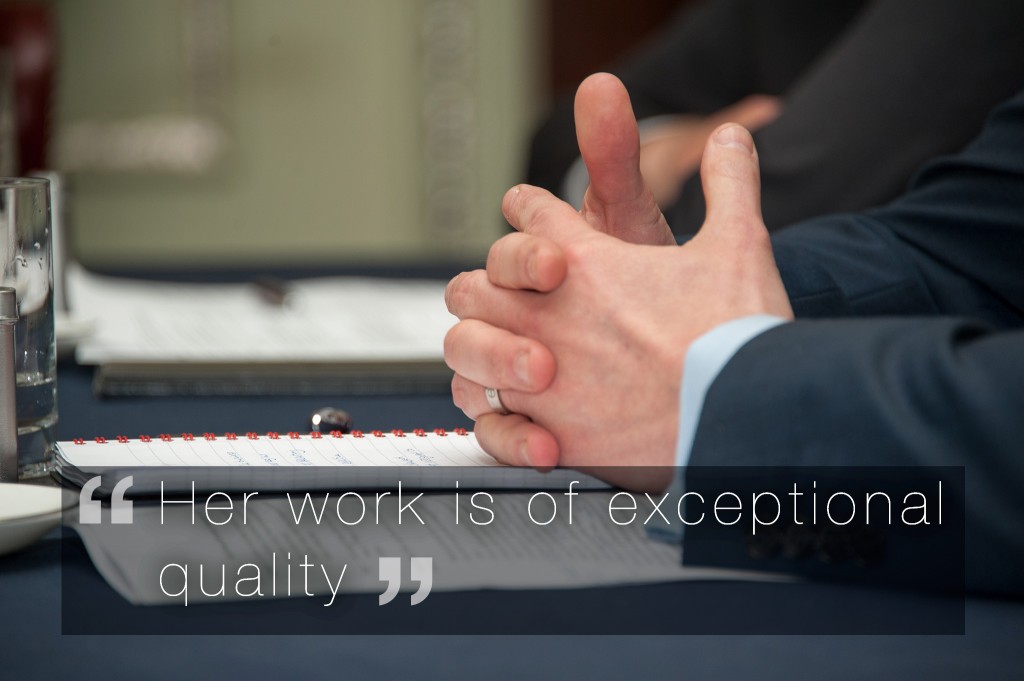 C
harlotte has photographed a number of our roundtable events for publication in the magazine, her work is of exceptional quality. We look forward to working with Charlotte on future events.
Richard Scholtz – Managing Director, EMEA – Global Finance Media Inc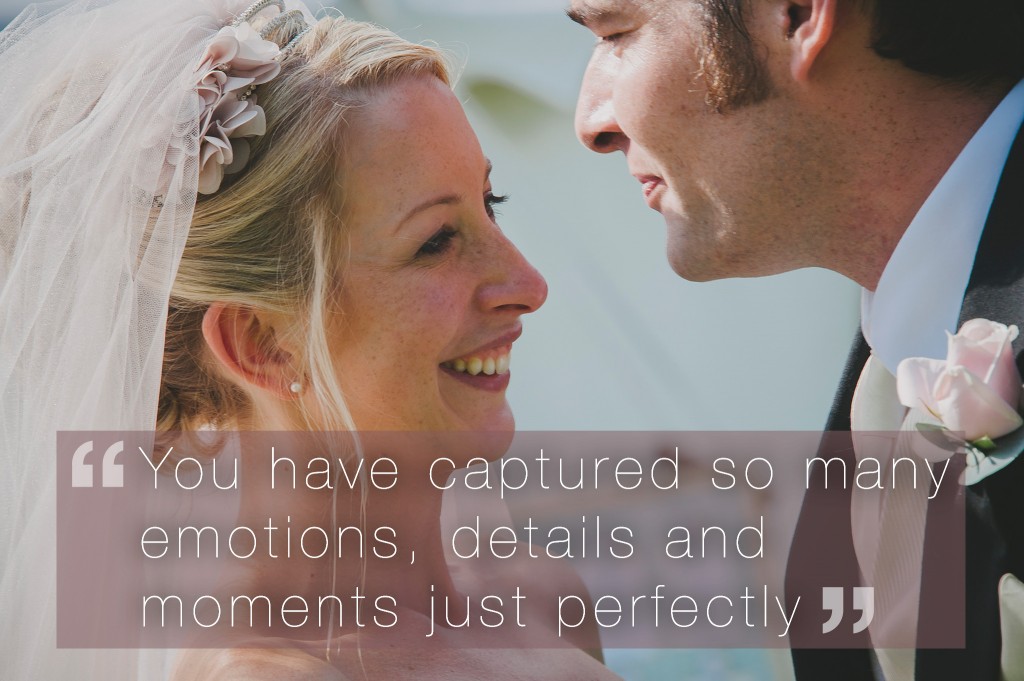 C
harlotte, we've just had a wonderful afternoon reliving our wedding through your utterly amazing photography! The photos totally exceed anything we could have wished for. I don't know how but you seem to have captured so many emotions, details and moments just perfectly. We're blown away, thank you and a million gold stars!
Kate & John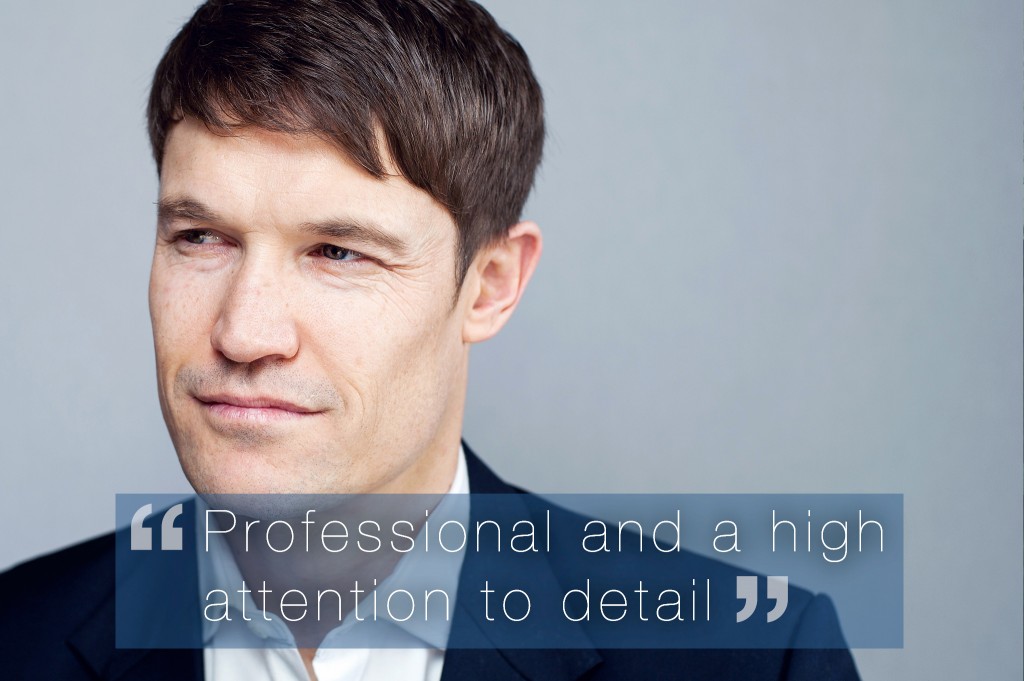 C
harlotte has done both profile head-shots and wedding photography for me with excellent results. She has a unique style and manner that makes her so easy to work with. Charlotte has a unique, artistic style that grabbed us from the start but what was an additional delight was the pleasure she is to work with: so friendly and approachable and with a lovely calm and professional manner. She 'got us' from day 1, knowing that we didn't want any traditional posed shots and yet capturing the spirit of our day and the moments that were so special to us. Our day was full of laughter and joy and Charlotte has done a wonderful job in preserving those memories through photographs that we will treasure forever. Charlotte is superb at what she does, she is professional, has a high attention to detail, she's creative and has all the attributes that make a really great photographer, but she's also a really fun person to be around.
You only have to look at her website and see the kinds of people she's already worked with to know the kind of talent you're dealing with.
Emily & Craig Parker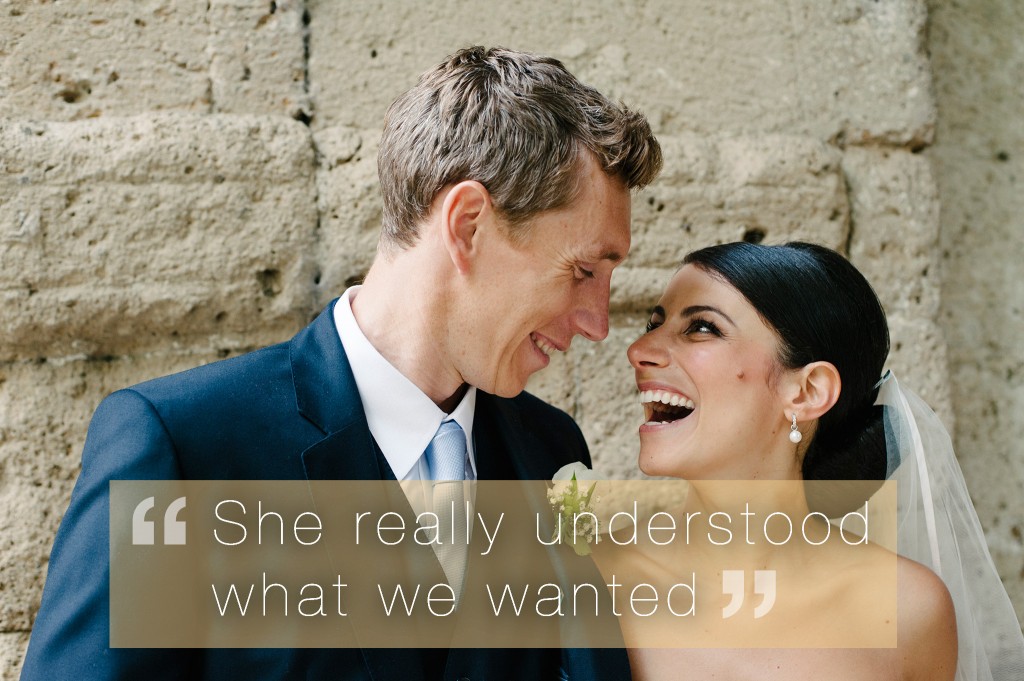 C
harlotte was recommended to us by a colleague when I mentioned we were looking for a professional photographer who did destination weddings. She was professional, with her wonderful smile and manners put everyone at ease – working with her was a real pleasure! There is so much thought that goes into planning a wedding day, so choosing the right photographer is a pretty big deal… we couldn't have asked for anyone better to capture our big day – she really understood what we wanted and now we can relive the happiest day of our lives any day through her beautiful photos. Thank you thank you thank you Charlotte!!!
Clara & Chris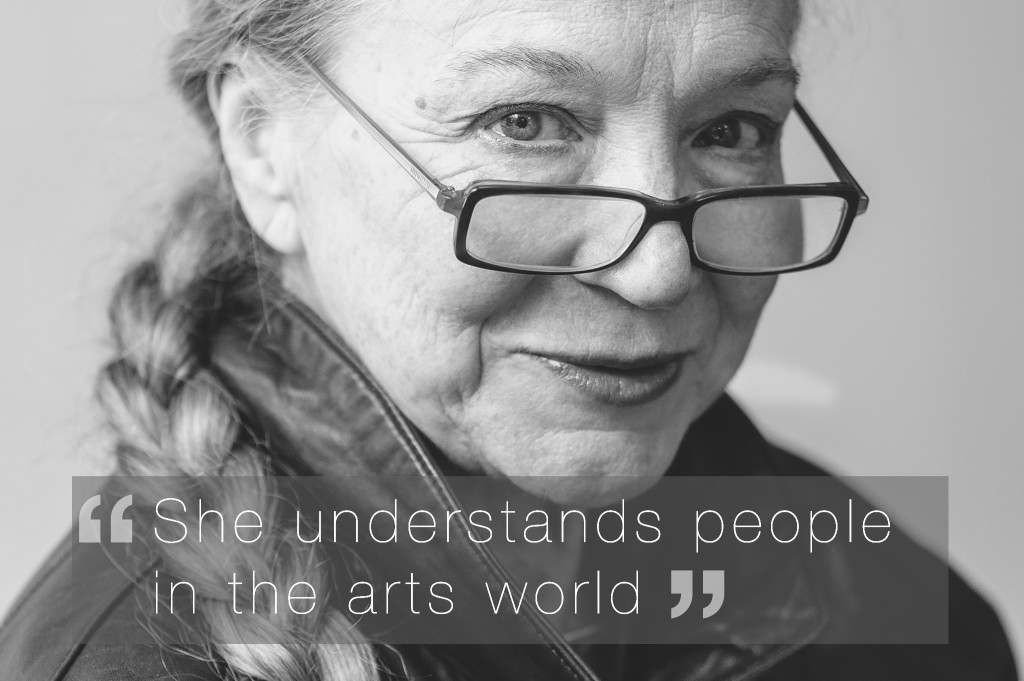 A
s a photo-phobe writer, I have never before had such fun having professional photos taken as I did with Charlotte. Nor been so pleased with the results. I recommend her highly and, in particular, as someone who understands people in the arts world and knows how to put them at ease in front of her lens.
Christie Dickason – Writer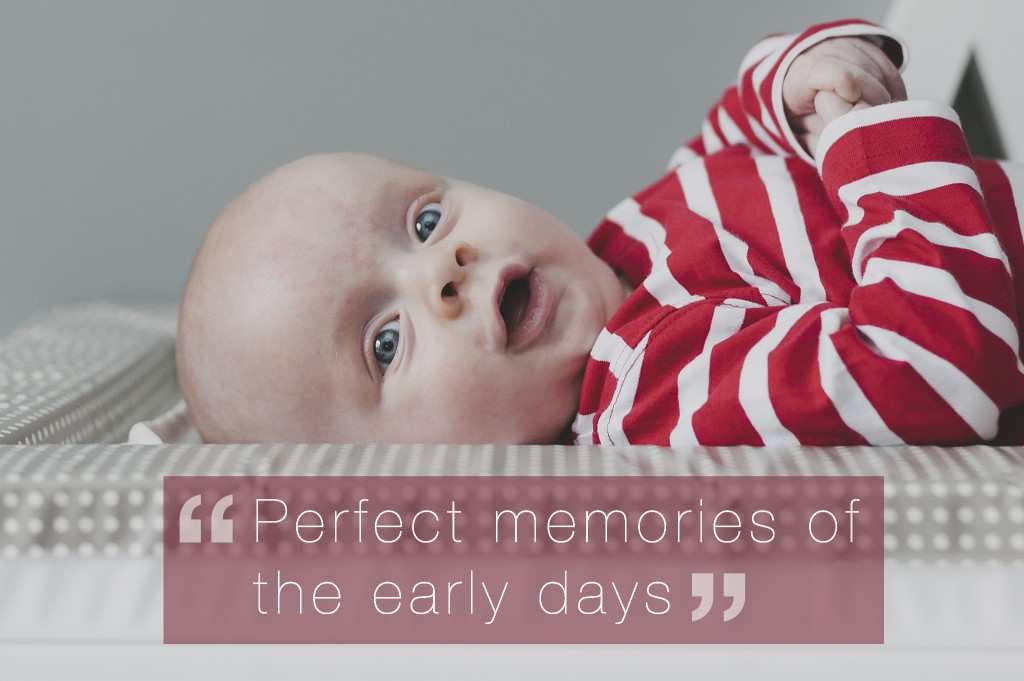 C
harlotte recently took some photos of our three month old baby boy and the photos we received were just as we had hoped for and far more! Like some, I'm not keen on having my photo taken but Charlotte's style is so relaxed you forget and just enjoy it = great photos! Photographing a baby in-between naps and feeds isn't easy I imagine so I have huge respect for Charlotte who managed to get such happy photos of a little hungry boy post nap! Since receiving the photos we haven't stopped looking at them – I cannot recommend Charlotte enough for photos of any new addition to your family…perfect memories of the early days…Love her work!
The Lee Family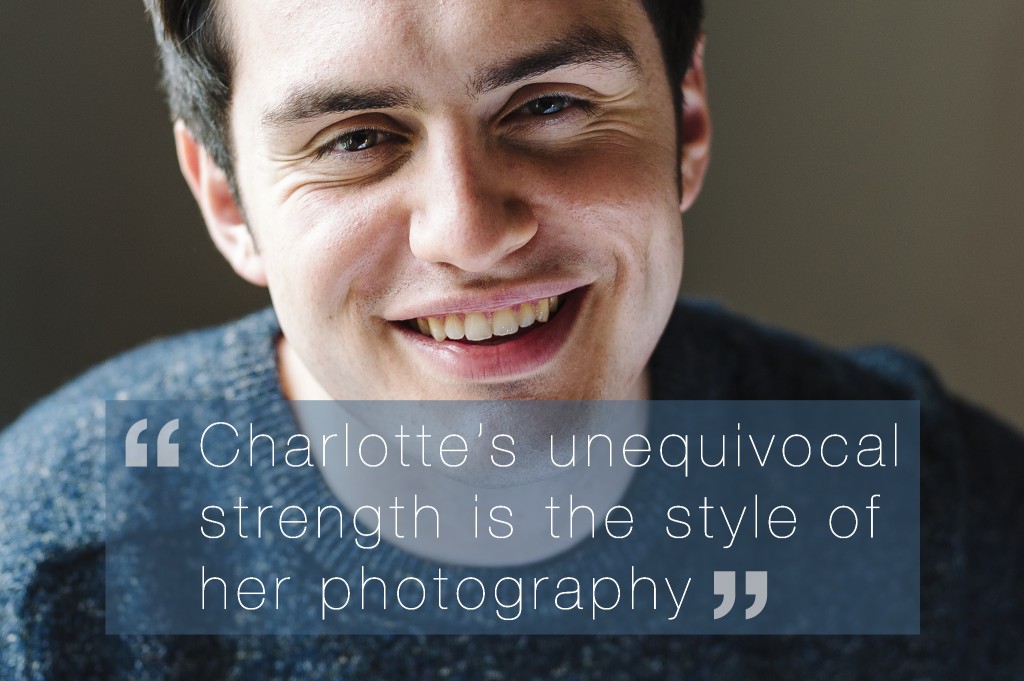 C
harlotte is a wonderful photographer and was recommended to me directly by one of London's most successful talent agencies. Charlotte's unequivocal strength is her style of photography – not just in the technical sense, but also in terms of producing headshots that are up to date and in line with what casting directors in the industry are demanding currently. This is a rarity to find! Charlotte is a generous photographer with her time and a pleasure to work with. Clearly it is her passion! Highly positive experience!
Richard Zanik – Actor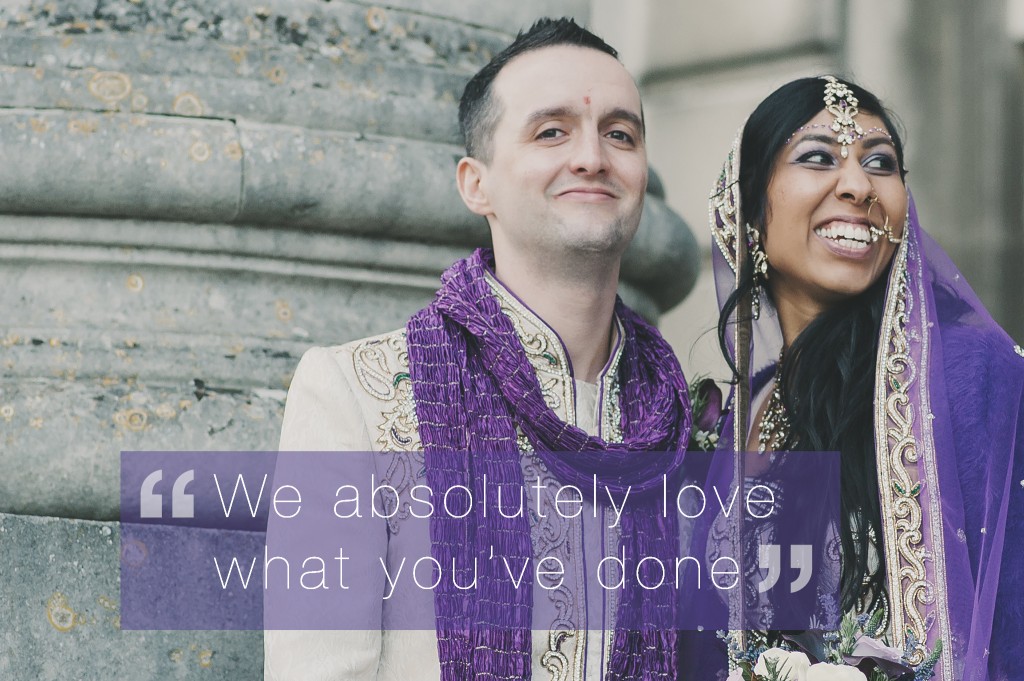 W
e absolutely love what you've done. We're so happy, you've really captured key moments and details. Thank-you!
Janita & Jamie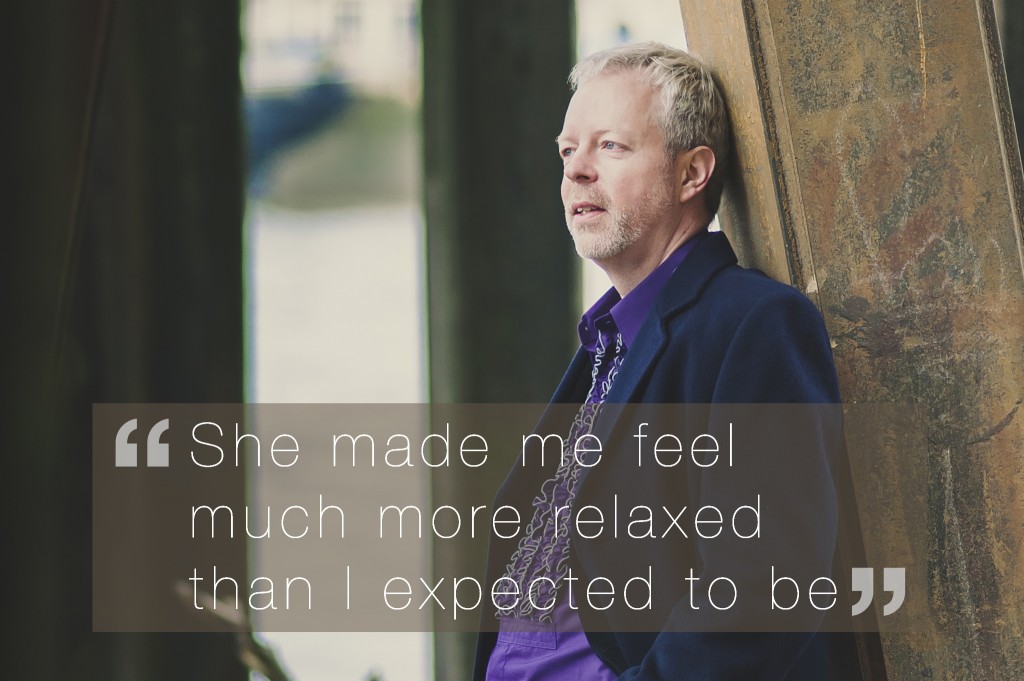 C
harlotte took some great pictures of me for an upcoming album cover and website. She made the whole thing great fun – and a very camera shy boy much more relaxed than he expected to be.
Mark Jennett – Musician